Bell Shakespeare
Founded in 1990 by Artistic Director, John Bell, Bell Shakespeare began with one goal – to take the works of Shakespeare and classic texts to Australians from all walks of life, in every corner of Australia. 25 years later, ahead of Peter Evans' first year as sole Artistic Director, we were engaged to review, define and relaunch Bell Shakespeare's brand identity.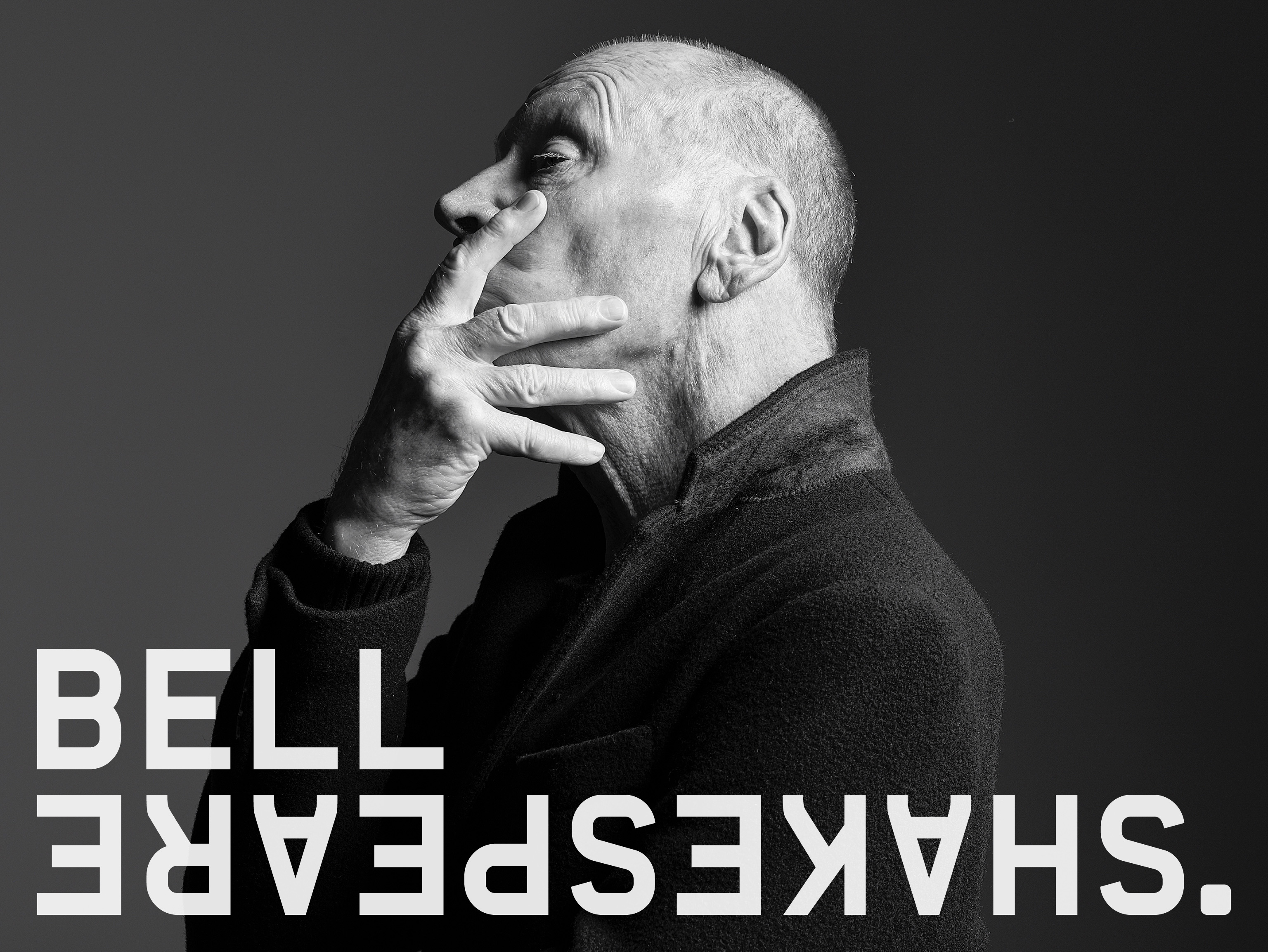 What we delivered
art direction
brand identity
campaign design
print
This process included evolving all elements of the company's visual identity including logos, typography, colour palettes, imagery and visual systems. The outcome of this work is a clearly defined identity built on bold, distinct typography, striking imagery and a playful, flexible visual system.
Our relationship with Bell Shakespeare has grown to see us managing the company's entire design output. This includes producing, art directing and designing campaigns across print, outdoor and digital for main-stage productions, as well as creating internal and external facing materials for the company's philanthropy, education and corporate partnership channels.
Photography by Pierre Toussaint.