Spotify
We have worked closely with Spotify on a range of campaigns, activations, and brand projects for Australian and New Zealand Markets spanning outdoor, events, digital, television, and social media executions. We have localised global campaigns as well as created new, local campaigns for the Australian and New Zealand markets.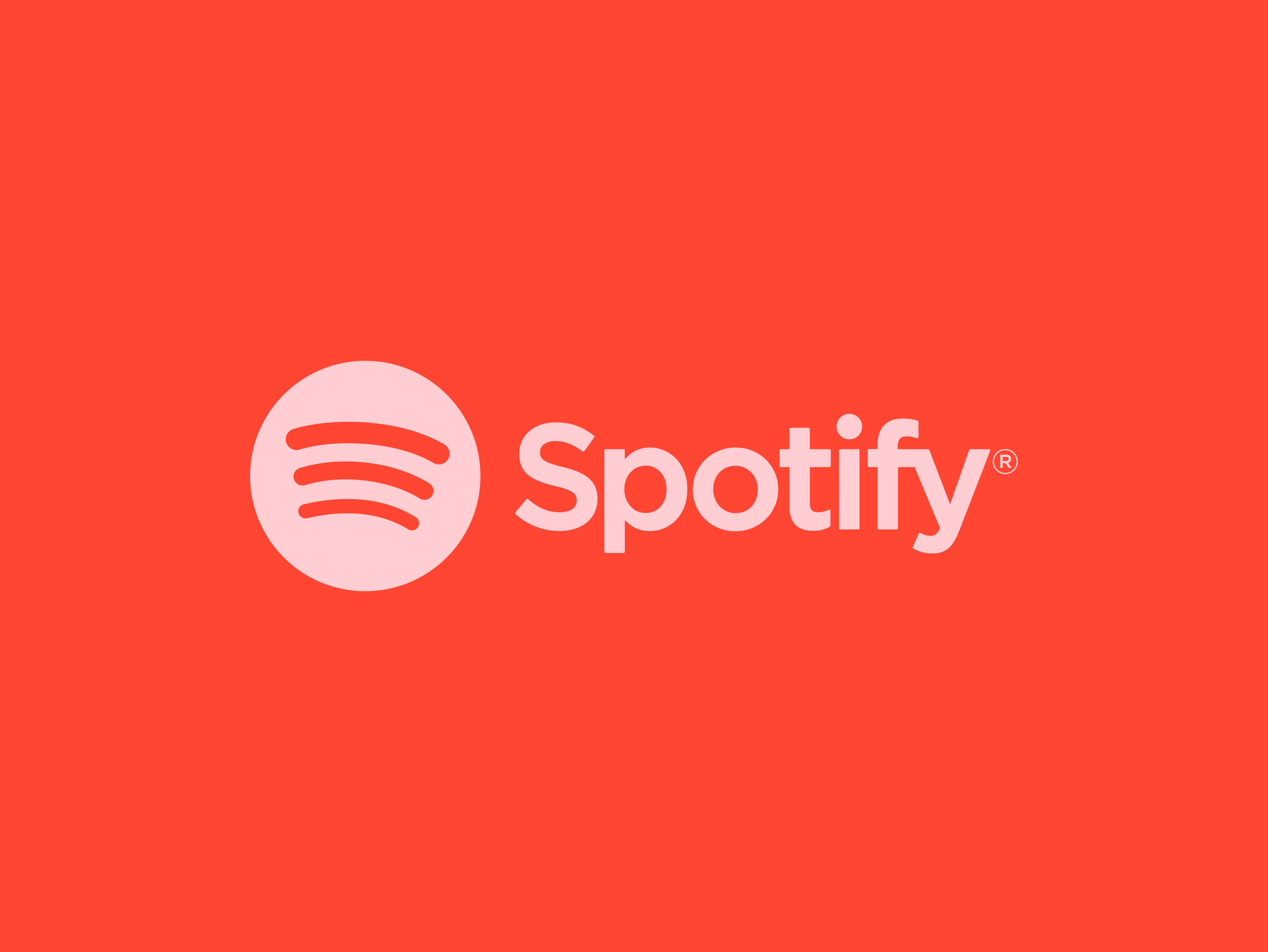 What we delivered
art direction
campaign design
copywriting
motion design
print
We've worked closely with Spotify's local and global marketing teams to ensure we have a deep understanding of not only the Spotify brand but also the shifting cultural, political and musical landscapes.
We were responsible for all aspects of campaign development; from planning through to execution. This comprises creative direction, copywriting, scriptwriting, design, animation, filming, project management, and rollout.
We have developed outdoor, television, and social media campaigns, as well as event branding, collateral, and brand activations across a variety of audience segments and channels. The result is an irreverent, hyper-local body of work that celebrates all things music, culture, and creativity.
3D animation by Never Sit Still.
Additional copywriting by Cat Wall & Ian Haigh.