Deluca Coffee
Deluca Coffee is an award-winning roastery based in Marrickville, Sydney. Deluca roasts and creates their own high-quality coffee, supplying cafes throughout Sydney with specialty blends. Founder Lucas Georgiou engaged us to refresh all elements of the brand identity and design a packaging system that could grow with their business.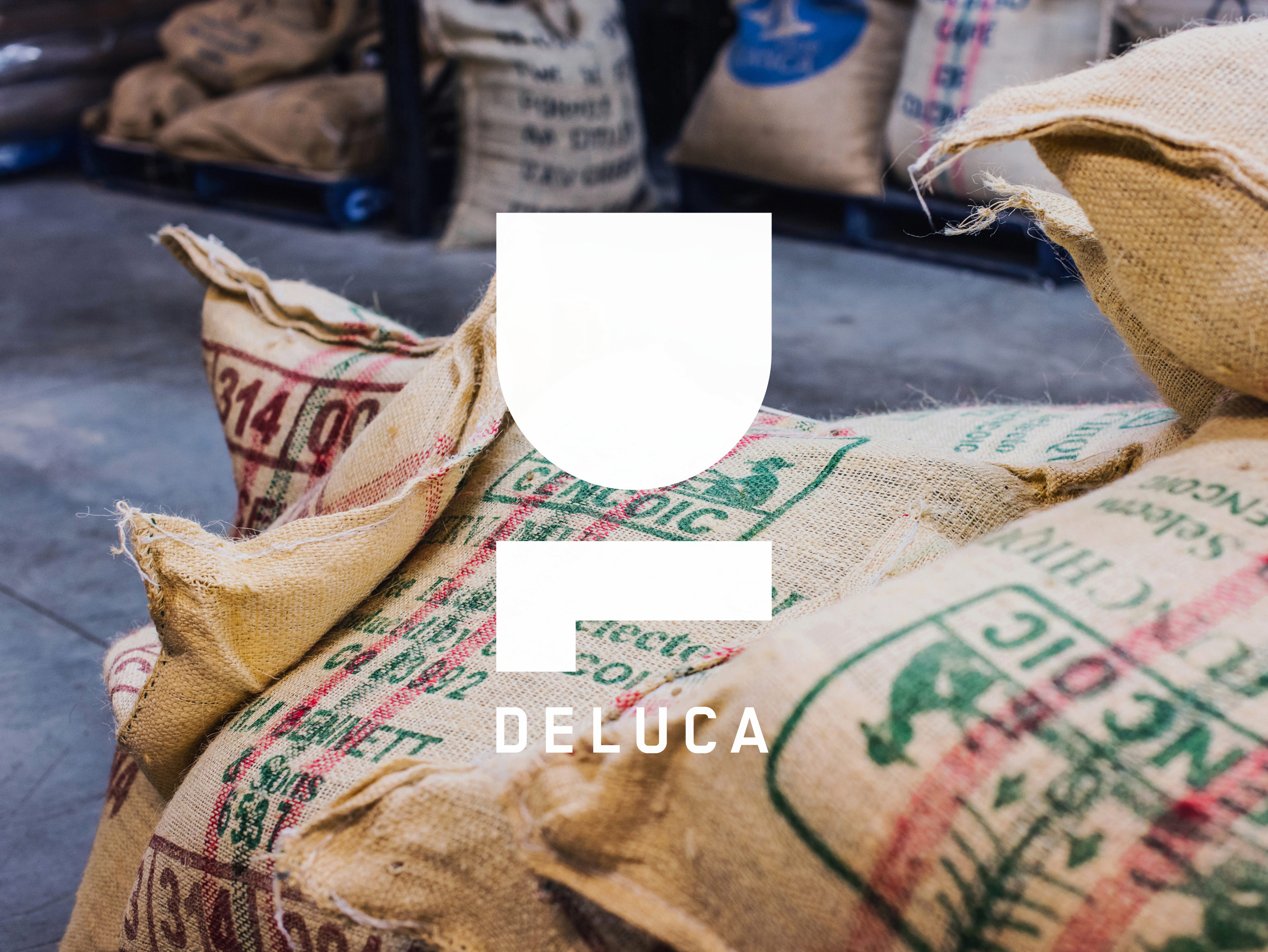 What we delivered
brand identity
packaging
print
We created a unique logomark based around the D and L letterforms found within the Deluca name, that reference the silhouette of a coffee cup on the machine tray, and the barista's tools. This mark was then abstracted and used to create a series of supporting illustrations that are applied to product bags, collateral, and in-store artwork. To coincide with the rebrand, the cafe underwent a full renovation to complement the new identity. The result is a striking, iconic suite of visuals that effectively express the Deluca brand and a unified, flexible system that supports future growth.
Product photography by Mark Lobo.
Brand photography by Alana Dimou, Mims Radford at Sunny Boys Studio, and Kevin Oh.